Delphi & Meteora (from Athens) 2days, 1night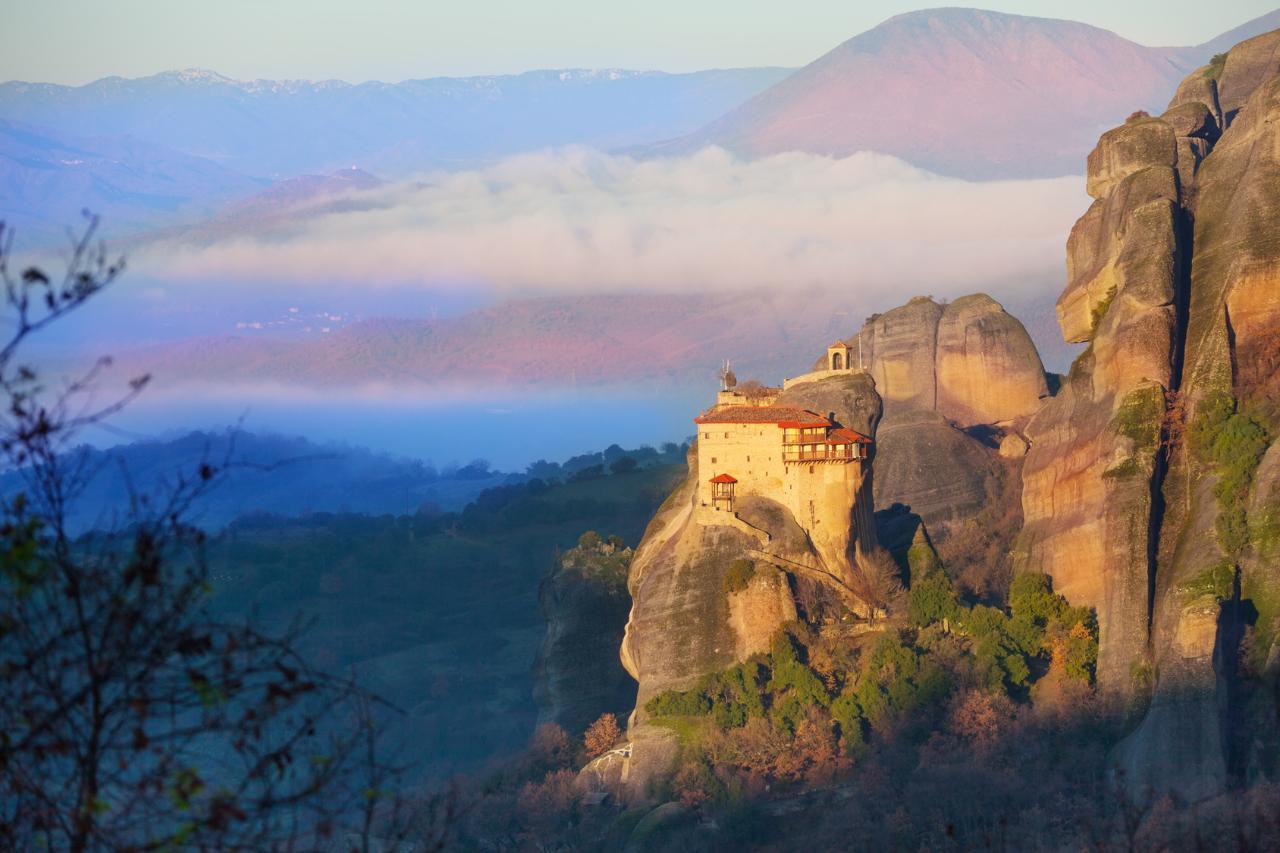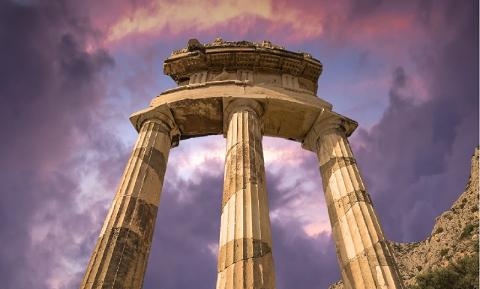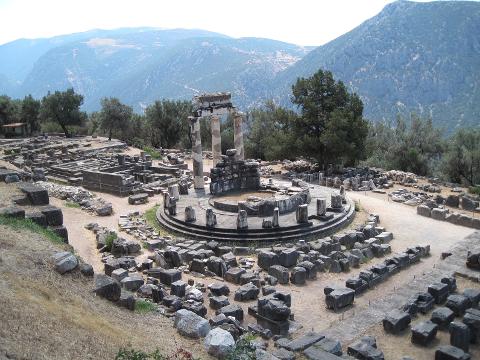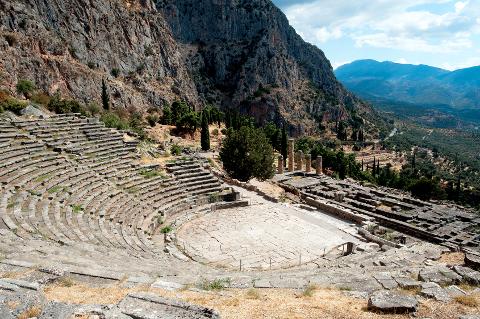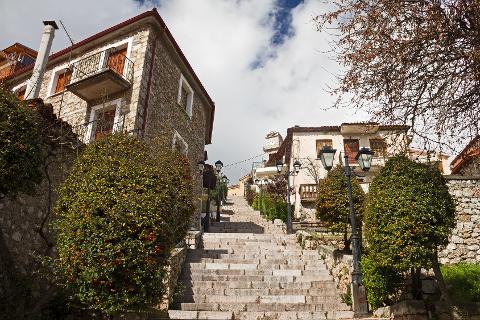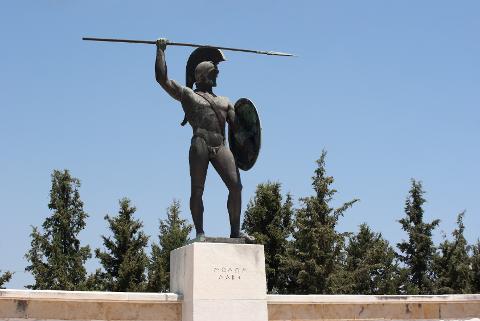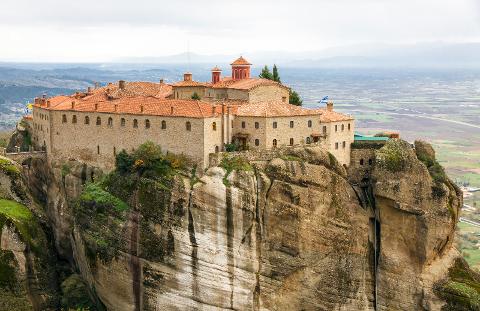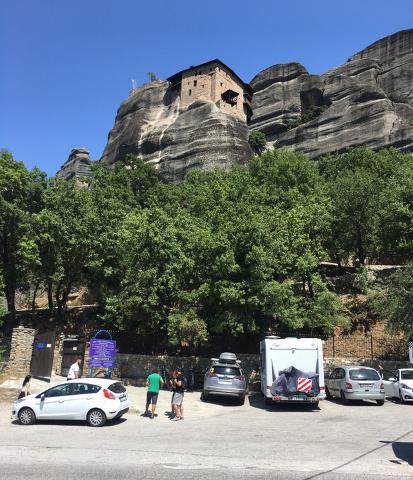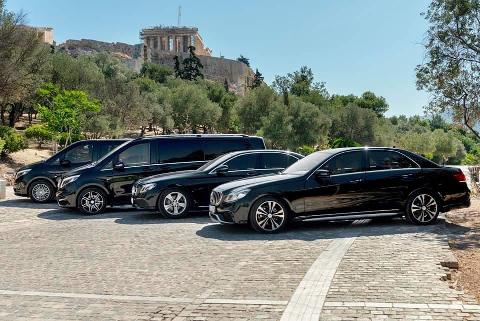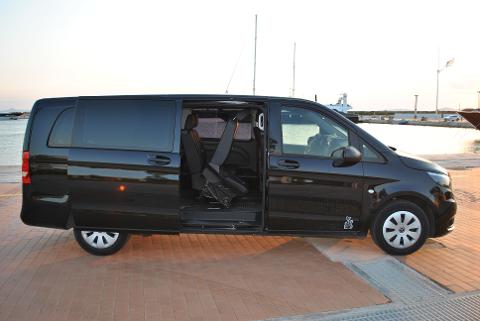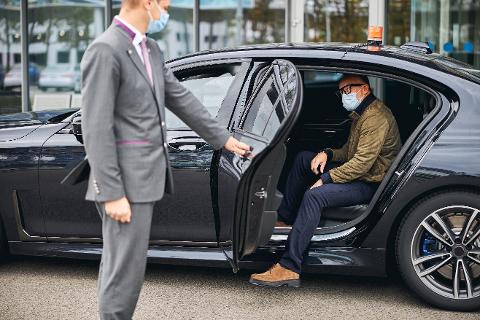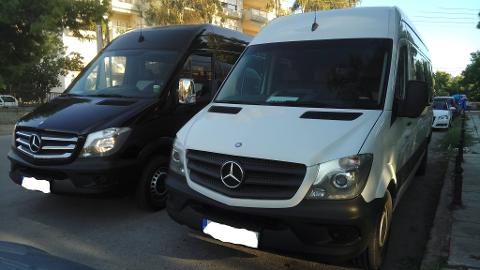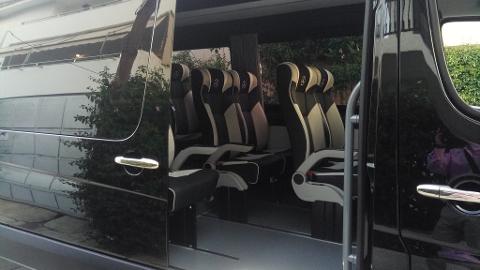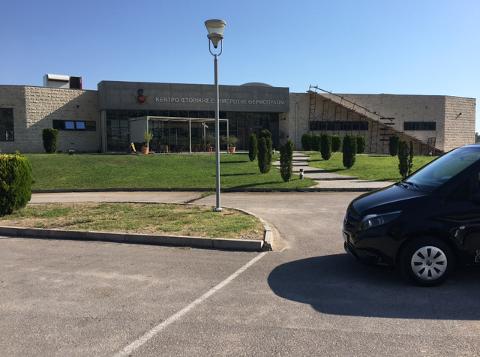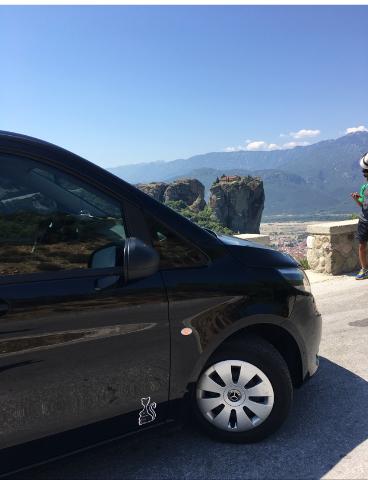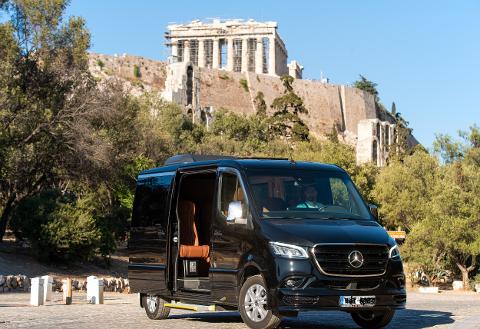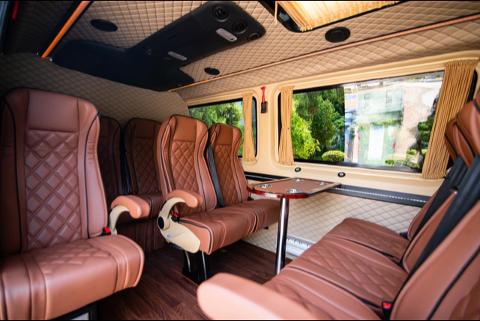 Duration: 36 Hours (approx.)
Location: METEORA, THESSALY
Product code: DELPHI & METEORA 2 day, 1 night. CATT
DAY 1

DELPHI

Along with a professional guide, we visit Delphi - considered the religious centre of the ancient Greek world and the seat of Pythia, the greatest oracle. Located on the slopes of Mount Parnassus, the ruins of the Sanctuary of Apollo overlook the timeless beauty of the ancient landscape. People from all over Greece would travel to ask advice from Pythia, the oracle of Apollo. In fact, in some of the most important moments in history, her words had a great effect on the course of events, and it is recognised by UNESCO as a World Heritage Site.
The Temple of Apollo is the centre of an extensive archaeological site that includes the Treasuries of the Siphnians and the Athenians, a theatre, and a stadium. We also visit the museum, which houses the famous Delphic Charioteer and the statue of Antinous, the lover of Hadrian.
ARACHOVA

The picturesque mountain resort of Arachova is one of the most popular places near Athens for skiing in the winter. There we will relax, enjoy the beautiful views, or have a coffee at one of the many charming cafés.
THERMOPYLAE

We then visit the site and museum of Leonidas' 300 Spartans stand against the mighty army of the Xerxes of Persia - Thermopylae, or the "Hot Gates". The Spartans and their allies lured the Persian army to this narrow pass between the cliffs and the sea and although they were defeated, their bravery allowed the other Greek city-states to mobilise and finally defeat the Persians at the Battle of Salamis.
KALAMBAKA -- METEORA

Finally, we reach Meteora, where we stay. We will have dinner and enjoy the view of the monasteries that we visit the next day.

Accommodation: We stay overnight in Kalambaka-Meteora in a 3- or 4-star hotel or a small boutique hotel depending on availability, usually:
Pyrgos Adrachti Hotel, Tsikeli Hotel (adults only), Doupiani House, Amalia Hotel Kalambaka.

DAY 2

METEORA

At the stunning, fairy tale landscape of Meteora, we visit at least three monasteries (or more, time permitting), two of which are guided with a professional guide, before having a meal and returning to Athens late in the afternoon.

Monasteries include:
Great Meteoron
Monastery Varlaam
Monastery Holy Trinity (Agia Triada)
Monastery of Rousanou
EXTRAS that you can purchase while booking:
• Admission fees

• Accommodation in 3- or 4-star hotel, depending on availability

• Lunch or dinner each day for each passenger


INCLUSIONS:
• Wholly private tour (your party only)

• Transportation to and from your central hotel in Athens or Piraeus

• Transportation to and from the cruise terminal of Piraeus port and Athens International Airport
• Professional guide at Delphi and two monasteries at Meteora
• Professional, English-speaking driver, who provides information and tips and does not enter the sites
• All fuel surcharges and toll roads

EXCLUSIONS:
• Admission fees

• Accommodation in hotels
• Lunch or dinner each day for each passenger

• Coffee, drinks, and snacks

KNOW BEFORE YOU BOOK:
• By booking you must deposit 20% of the amount or full amount

• You will be charged the rest (80%) of full amount 8 days before tour date
• Prices on bookings are for adults and children above 12

• If you have children under 12 or infants please contact us before booking so we can inform you for the extra charge

• Children under 18 must be accompanied by an adult
• All prices are for 1 private vehicle, for 1 to 3 passengers with a sedan, 4-7 passengers with a minivan, usually Mercedes Benz and 8-14 passengers with a Mercedes Benz minibus

• You must be able to walk on unpaved or uneven terrain; otherwise the driver will do their best for you to see most of the sites
• Departure time is usually between 5:00am-9:00am, based on your preference!
• Duration: 2 days, 1 night
• We reserve the right to cancel a booking for a full refund in the case of bad weather or site closures
• Our drivers are professional, friendly, and knowledgeable. Their priority is your satisfaction and safety. All our drivers speak English and are ready to help and to provide tips!
• Our cars are well-maintained, clean, and have free Wi-Fi. Baby chairs, wheelchairs and most phone chargers are available on request, at no additional charge

CANCELLATION POLICY
• We reserve the right to cancel a booking for a full refund in the case of bad weather or site closures and health issues

• You can cancel free of charge up to 7 days in advance of the scheduled departure
• Cancellations between 3 and 6 days in advance of the tour incur a 50% cancellation fee
• Cancellations within 2 days of the scheduled departure incur a 100% cancellation fee
• After that time, no changes to pick-up times and no refunds or cancellations can be made
For any questions we will be more than happy to answer within 24 hours.