Peloponnese & Wine Tour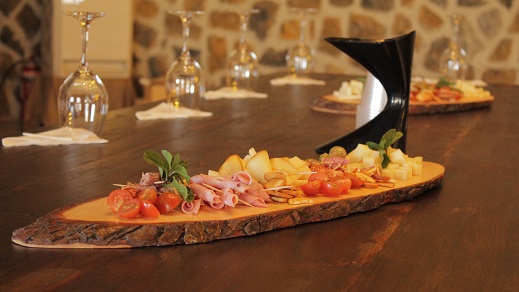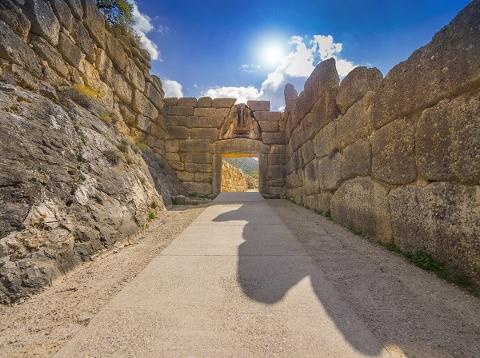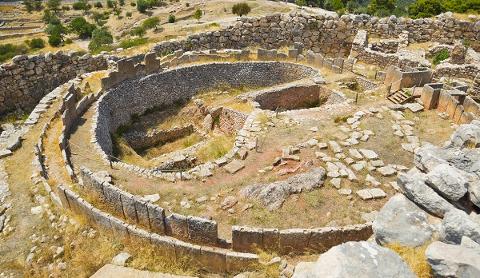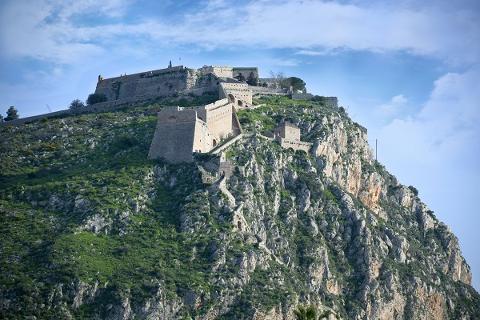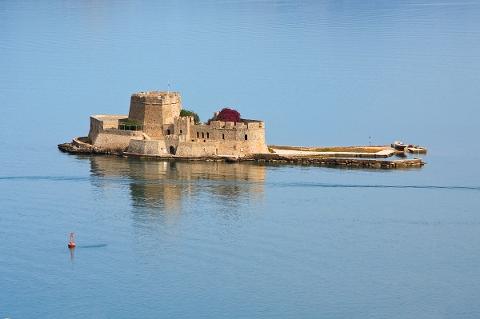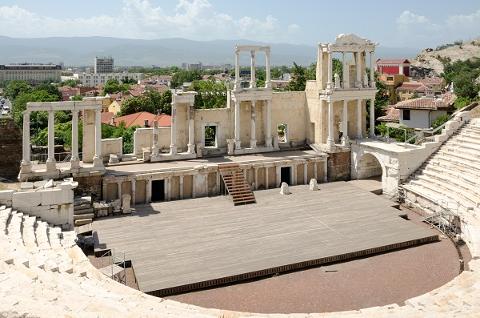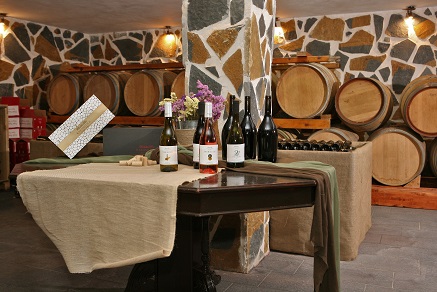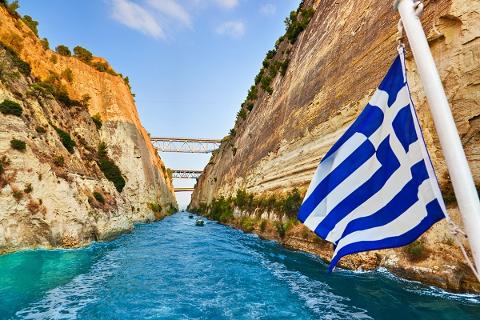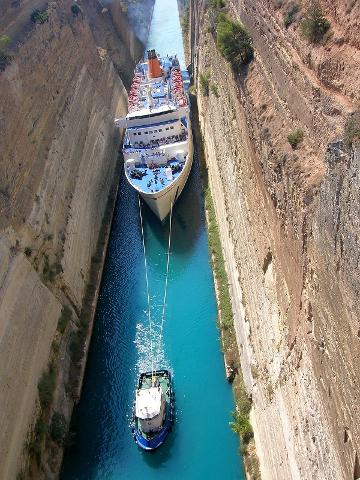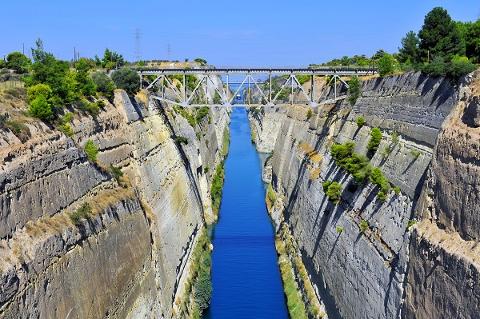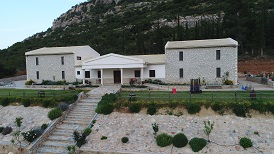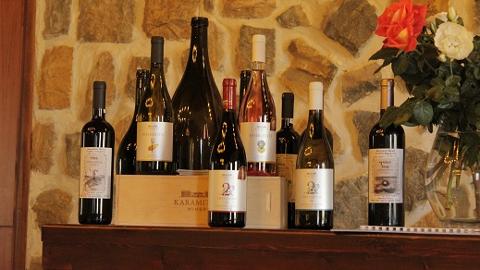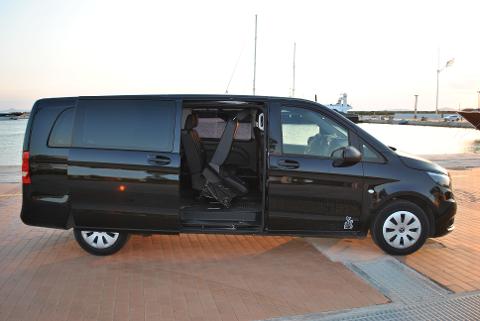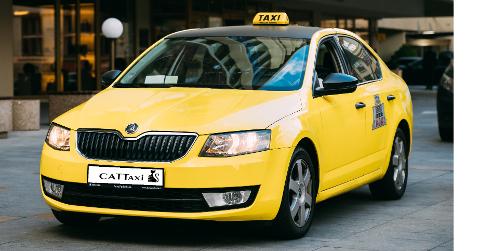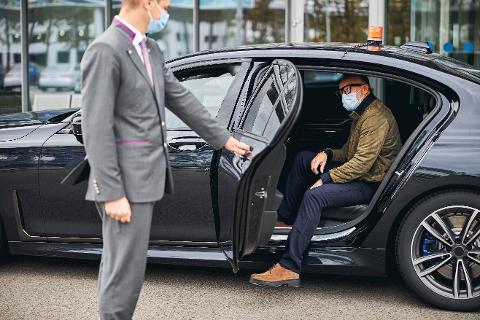 Duration: 10 Hours (approx.)
Location: Peloponnese
Product code: PELOPONNESE & WINE TOUR CATT 1
HIGHLIGHTS:
• Visit the Corinth Canal, the Theatre of Epidaurus, Mycenae, Palamidi Castle in Nafplio and a Winery in Nemea
This tour will take us to the major sites of the Peloponnese, both ancient and modern, from the Homeric city of Mycenae to the Corinth Canal. The kingdom of Mycenae was one of the first great centers of the Greek culture; settlement on this site dates back to the second millennium BC. According to Homer, Mycenae was the seat of Agamemnon, who led the Greeks against the Trojans to take back Helen, the wife of his brother Menelaus. The ruins of the ancient city are famous for the amazing "Cyclopean walls" - so named because the later Greeks thought that only a Cyclops could move such huge rocks into place. You will see the Lion Gate, which formed the entrance to the royal court and palace. Nearby there are the tombs of legendary figures such as Aegisthus and Clytemnestra.
We will also travel to Epidaurus and see the world-renowned Epidaurus theater. Built in the 4th century BC, it is famous for its acoustics, which are so perfect that words spoken on stage can be heard perfectly wherever you are in the audience.
Stepping forward in history, we will see the Palamidi Castle in Nafplio, built by the Venetians and famous for supposedly having 999 steps. According to legend, there were once 1000 steps leading to the castle, but one of them was crushed by Theodoros Kolokotronis, a leader of the Greek war of independence, during celebrations for a victory against the Ottomans.
We visit Nemea, an ancient wine-making region of Greece. Nemea is home to a grape variety named "Agiorgitiko" that is at least 3,000 years old. Due to the different microclimates in the region, there are a variety of different wines produced here, from fruity and light to mature and full-bodied. At the winery we discover how wine is made and try three different types of wine. It will be accompanied by a selection of delicious local "mezes", which is a selection of local foods similar to tapas.

Finally, our journey to the Peloponnese will take us across the Corinth Canal. Completed in 1893 – and a huge feat of technology at the time - it finally opened up the shipping route between the Saronic Gulf and the Gulf of Corinth and separated the Peloponnese from the mainland, effectively turning it into an island.
EXTRAS that you can purchase while booking:
• Admission fees

• Professional tour guide (for in the site)

• Lunch or dinner for each passenger

INCLUSIONS:
• Transportation from and to your central hotel in Athens or Piraeus
• Transportation from and to the cruise terminal of Piraeus port
EXCLUSIONS:
• Admission fees
• Food and drinks and lunch or dinner at the Winery
• Professional Site Guide (if wanted)
KNOW BEFORE YOU BOOK:
• Children under 18 must be accompanied by an adult
• All prices are for 1 tour, for 1 to 4 passengers, with a taxi or sedan, and up to 7 passengers with a minivan

• You must be able to walk on unpaved or uneven terrain; otherwise the driver will do their best for you to see most of the sites
• Departure time is between 6:00am-7:30am, based on your preference!
• Duration: 9~12 hours

• Our drivers are professional, friendly, and knowledgeable. Their priority is your satisfaction and safety. All our drivers speak English and are ready to help and to provide tips!

• Our cars are well-maintained, clean, and have free Wi-Fi. Baby chairs, wheelchairs and most phone chargers are available on request, at no additional charge
CANCELLATION POLICY:
• You can cancel free of charge until 24 hours before your tour is due to start. No refunds are allowed after this time.
For any questions we will be more than happy to answer within 24 hours.