Meteora Tour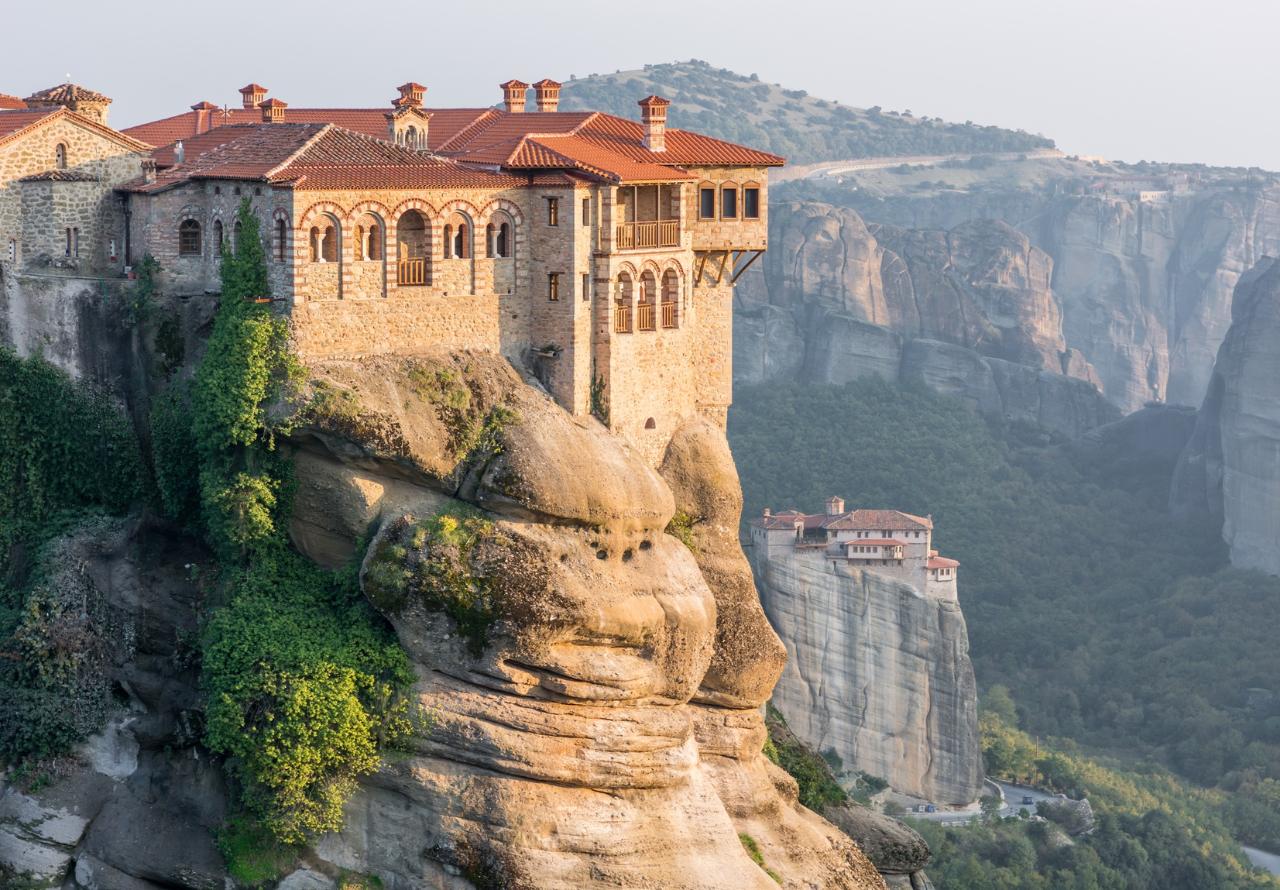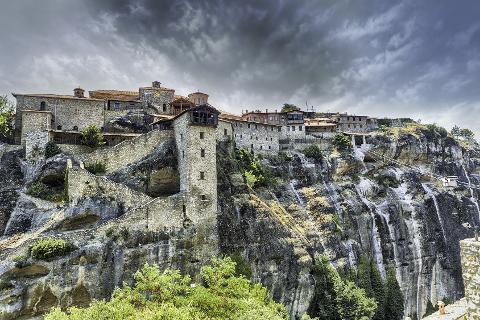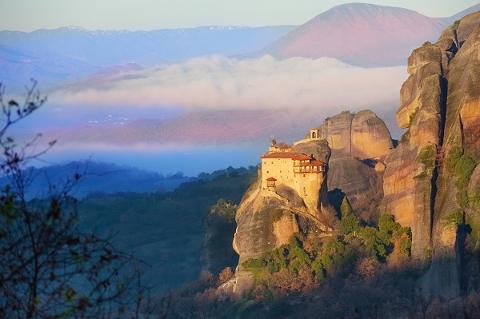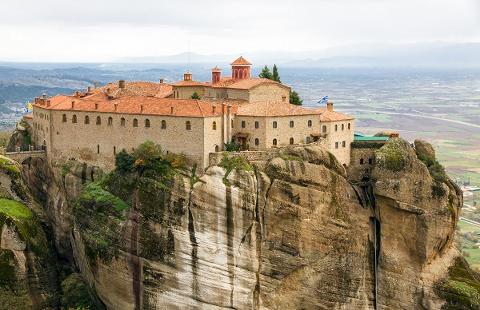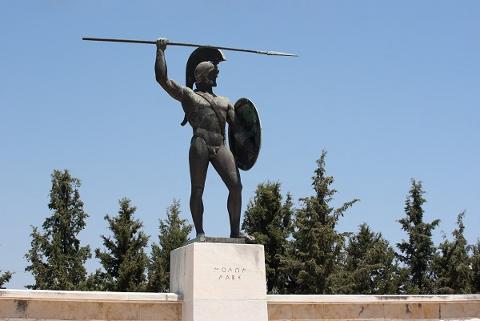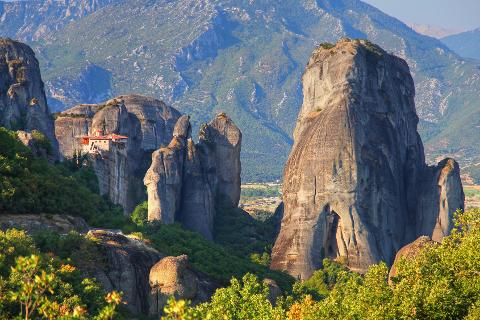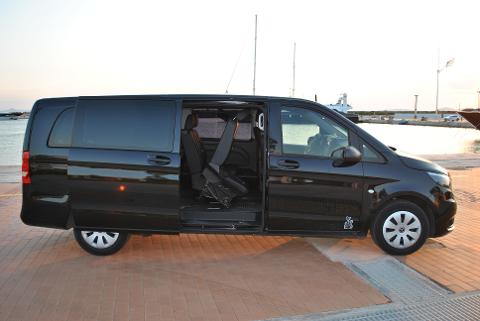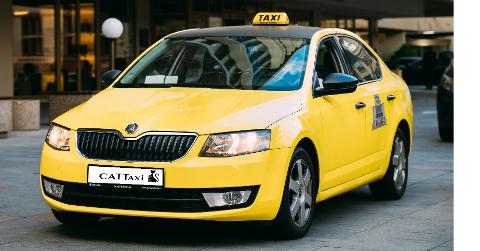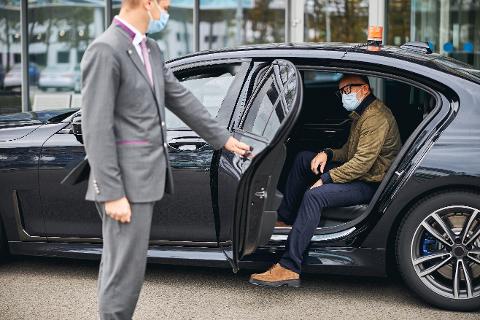 Duration: 15 Hours (approx.)
Location: KALAMBAKA
Product code: METEORA TOUR CATT 1
HIGHLIGHTS:

• Meteora, the monastery of Agios Stefanos and Thermopylae

Traveling across the Plain of Thessaly, we find the monasteries of Meteora. These monasteries not only give us a glimpse into the ancient monastic life of the Orthodox Church, but also have one of the most breathtaking locations in Greece. Over millions of years the wind has carved out great sandstone columns that overlook the plain and, in around the 11th century AD, people began to gather here to seek a spiritual life. They built their monasteries on the tops of these columns, both for safety and for the isolation they provided. In the past the monasteries were often only accessible by a rope ladder, which the monks could draw up if they were threatened and this way they were protected from the Turkish invaders that were slowly taking over the Byzantine Empire. We will visit the Monastery of Agios Stefanos (or another), perched on a towering pinnacle of rock; thankfully, it is the easiest of the monasteries to reach, being accessible from a small bridge. It is known for its beautiful Katholikon (Cathedral) dedicated to St. Charalambos and contains his relics, however this is only open to the public on the two days of the year when the monastery has feasts to the saints.
Whilst in the area we will also visit the site of the Leonidas' 300 Spartans stand against the mighty army of the Xerxes of Persia - Thermopylae, or the "Hot Gates". The Spartans and their allies lured the Persian army to this narrow pass between the cliffs and the sea and although they were defeated, their bravery allowed the other Greek city-states to mobilize and finally defeat the Persians at the Battle of Salamis.
INCLUSIONS:
• Transportation from and to your central hotel in Athens or Piraeus
• Transportation from and to the cruise terminal of Piraeus port
EXCLUSIONS:
• Admission fees
• Food and drinks
• Professional Site Guide (if wanted)
KNOW BEFORE YOU BOOK:
• Children under 18 must be accompanied by an adult
• All prices are for 1 tour, for 1 to 4 passengers, with a taxi or sedan, and up to 7 passengers with a minivan

• You must be able to walk on unpaved or uneven terrain; otherwise the driver will do their best for you to see most of the sites
• Departure time is between 5:00am-7:00am, based on your preference!
• Duration: 13-15 hours
• Our drivers are professional, friendly, and knowledgeable. Their priority is your satisfaction and safety. All our drivers speak English and are ready to help and to provide tips!
• Our cars are well-maintained, clean, and have free Wi-Fi. Baby chairs, wheelchairs and most phone chargers are available on request, at no additional charge
CANCELLATION POLICY:
• You can cancel free of charge until 24 hours before your tour is due to start. No refunds are allowed after this time.
For any questions we will be more than happy to answer within 24 hours.