Ancient Corinth & Wine Tour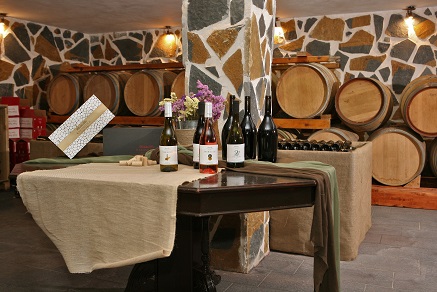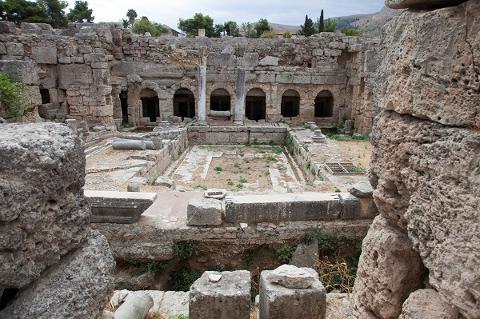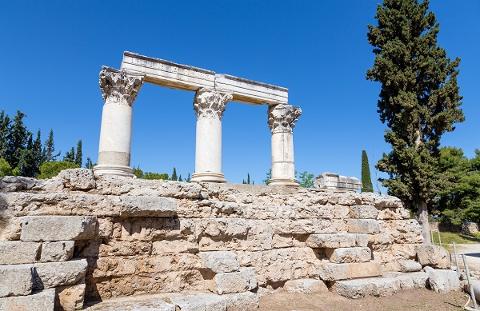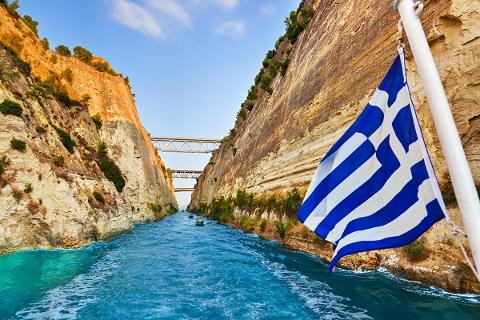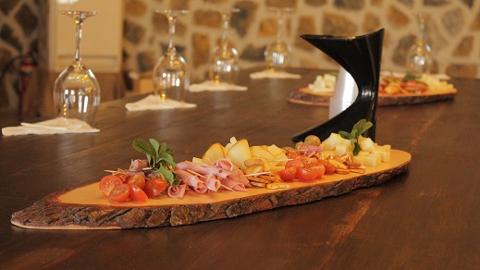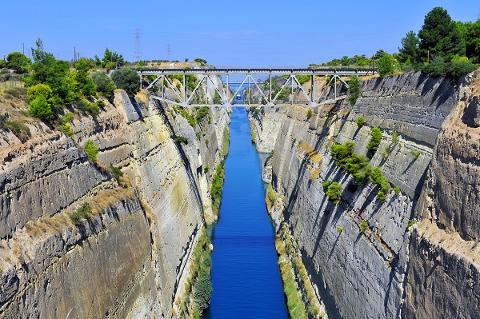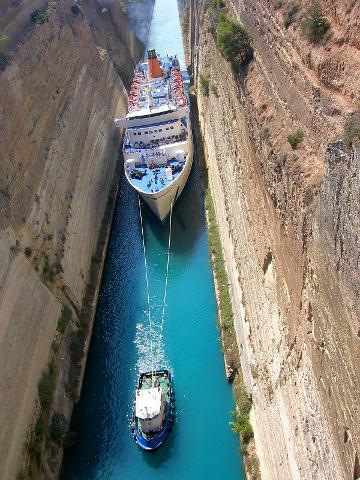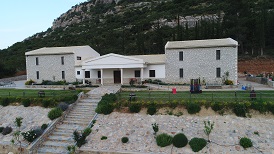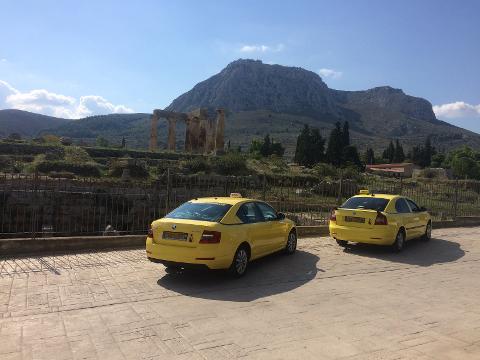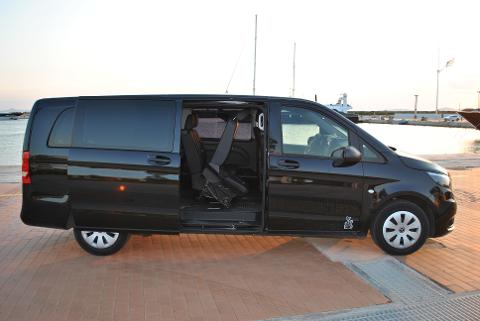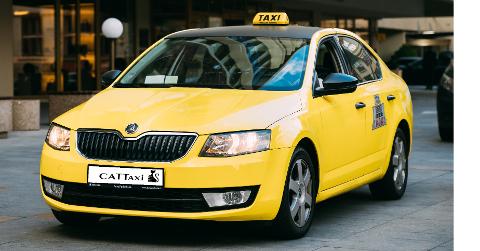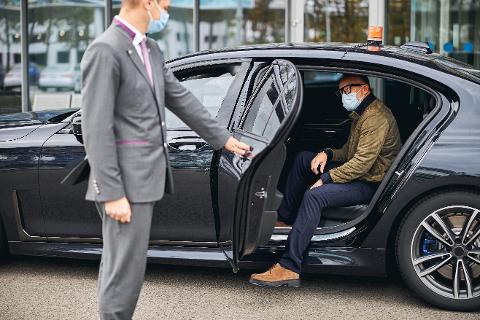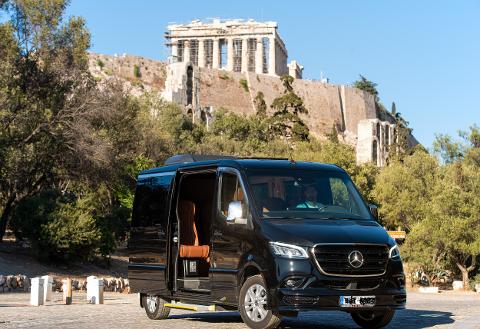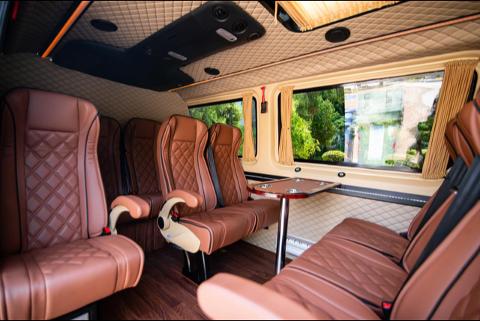 Trvanie: 7 Hodín (cca.)
Poloha: NEMEA
Kód produktu: ANCIENT CORINTH & WINE TOUR CATT 1
HIGHLIGHTS:

Ancient Corinth, Corinth Canal and a Winery in Nemea
In this day tour from Athens, we go to the archaeological site of ancient Corinth and try local wines from Nemea, an ancient wine-making region.
The ancient city-state of Corinth was located on the narrow strip of land connecting the Peloponnese to mainland Greece, known as the Isthmus of Corinth. It is a site of extraordinary history, being inhabited for the first time in the Neolithic Period.
In ancient times, the city grew wealthy due to this strategic location and its control of the transportation of ships from the Corinthian to the Saronic Gulfs, and vice versa. It became one of the most important trade powers in ancient Greece, rivaling Athens and Thebes, and had an extensive network of colonies.
In 400 BC it had a population of 90,000 people. In addition to being in a strategic location, at the intersection between east and west, it was also on fertile soil.
It was also the location of countless ancient myths, such as the myth of Sisyphus. Games – including the Olympics – were held in the devotional area of Isthmia. The ancient city was destroyed by the Romans, who built a new city in its place.
We see extensive ruins of the Temple of Apollo that testify to Corinth's great prosperity. These have been uncovered since 1896 by the American School of Classical Studies in Athens and the Greek Ministry of Culture. It is also one of the places that Saint Paul visited and wrote letters to. As we cross the Isthmus, we stop to see the great feat of engineering that finally opened the route between the Gulf of Corinth and the Saronic Gulf - the Corinth Canal. It was finished in 1893, even though the idea existed at least as far back as 602 BC! In ancient times, there was steel there which was thought to have been erected by Theseus. On the side that faced the west it said "Here is Peloponnesus, not Ionia", and on the side facing the east it said "Here is not Peloponnesus, but Ionia".
We also visit Nemea, an ancient wine-making region of Greece. Nemea is home to a grape variety named "Agiorgitiko" that is at least 3,000 years old. Due to the different microclimates in the region, there are a variety of different wines produced here, from fruity and light to mature and full-bodied. At the winery we discover how wine is made and try three different types of wine. It will be accompanied by a selection of delicious local "mezes", which is a selection of local foods similar to tapas.
EXTRAS that you can purchase while booking:
• Admission fees

• Professional tour guide (for in the site)

• Lunch or dinner for each passenger
INCLUSIONS:

• Transportation from and to your central hotel in Athens or Piraeus
• Transportation from and to the cruise terminal of Piraeus port
EXCLUSIONS:
• Admission fees
• Food and drinks and lunch or dinner at the Winery
• Professional Site Guide (if wanted)
KNOW BEFORE YOU BOOK:

• Children under 18 must be accompanied by an adult

• All prices are for 1 ride and for 1 to 4 passengers with a TAXI or SIMPLE SEDAN, 1-7 passengers with a MINIVAN usually Mercedes Benz and up to 14 passengers with a MINIBUS usually Mercedes Benz
• You must be able to walk on unpaved or uneven terrain; otherwise the driver will do their best for you to see most of the sites
• Departure time is between 8:00am-10:00am, based on your preference!
• Duration: 6-8 hours
• Our drivers are professional, friendly, and knowledgeable. Their priority is your satisfaction and safety. All our drivers speak English and are ready to help and to provide tips!
• Our cars are well-maintained, clean, and have free Wi-Fi. Baby chairs, wheelchairs and most phone chargers are available on request, at no additional charge
CANCELLATION POLICY:
• You can cancel free of charge until 24 hours before your tour is due to start. No refunds are allowed after this time.
For any questions we will be more than happy to answer within 24 hours.